Procurement to Lead Innovation and Value Capture
while coping with inflation, shortages and geopolitical instability
During the IFPSM world Summit 2023 over thirty outstanding speakers from four continents and different industrial realities, will talk about the key issues of procurement and supply management, and will underline how innovation, integration, connectivity, sustainability, resilience and competitiveness will characterise the future of successful companies. They will also highlight the need to upskill and reskill resources, because now more than ever companies need talents.
The World Summit means: information, benchmarking, international network, culture, and upper-level training. Unique of its kind, it gives a complete picture of the economic and geopolitical scenario and of the best procurement practices. Participating is a great opportunity to broaden your knowledge, vision and professional growth. 
Procurement to Lead Innovation and Value Capture
About Florence & Tuscany, where the
IFPSM World Summit 2023 will take place
Tuscany is one of the most famous regions in Italy. From being the home of the Italian Renaissance, to the birth place of Italian language, dipped in its fascinating hills, there is much to discover about this region. Each city and village have something unique to offer and cannot be missed.
From the capital, Florence, land of cathedrals, churches and museums crammed full of Renaissance art; to the nearby and less-crowded Siena, a little jewel to discover, without forgetting Pisa, with the world most famous leaning tower. But it is challenging not to fall in love with also the nearby Volterra, one of the most charming walled Tuscan towns. 
Explore Florence and beyond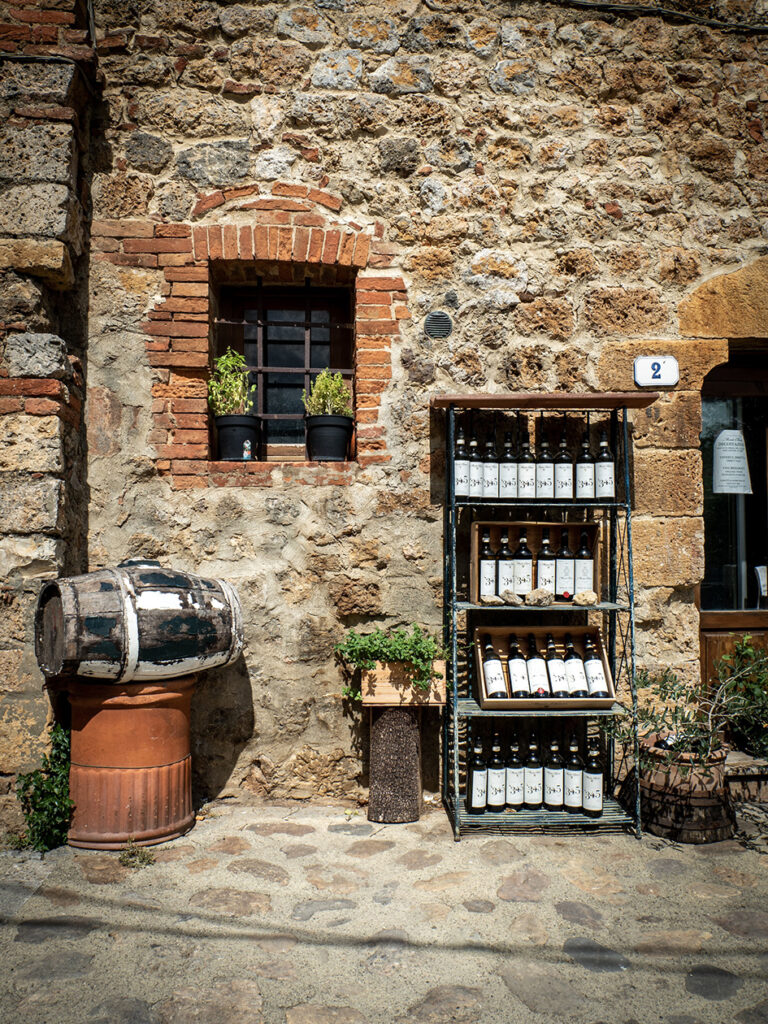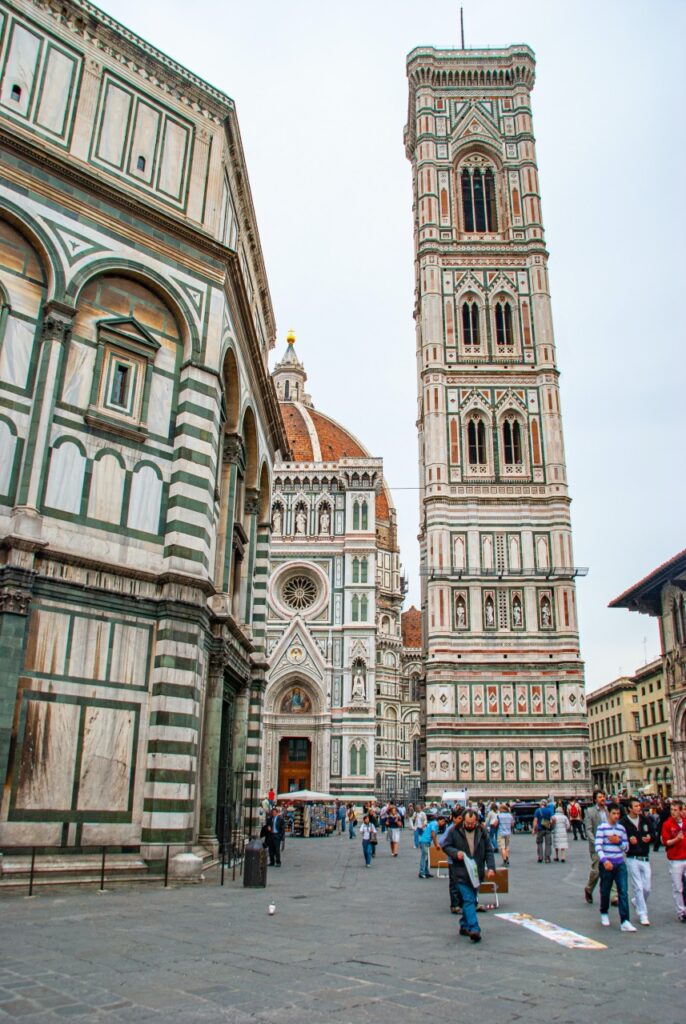 A list of top activities to do in Florence and surroundings.